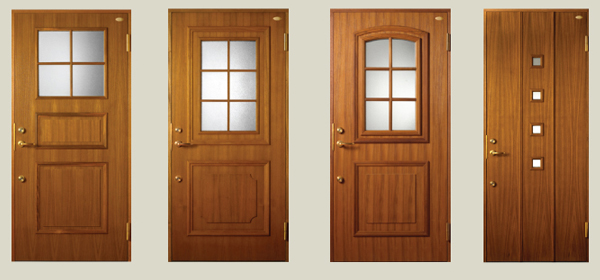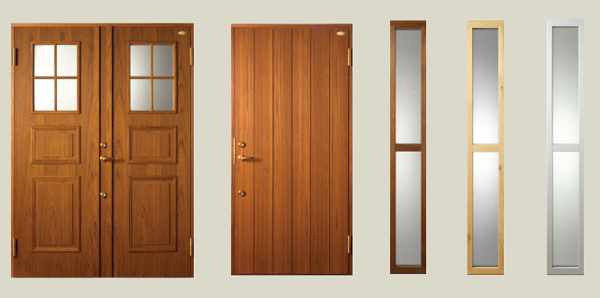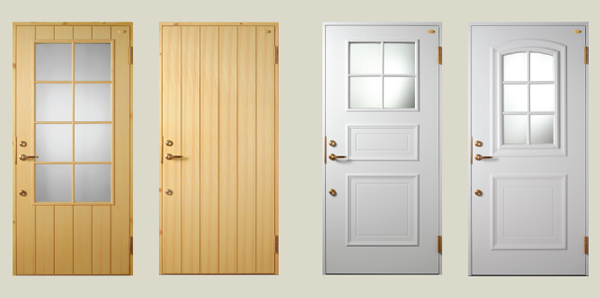 DEFINITION
Insulation door is use to reduce the rate of heat transfer.
It can be used to prevent the heat from entering the room
or escaping the room. It is most energy efficient door for your home.
No matter what your climate or weather condition, We have the door
for you.
ADVANTAGE
- U - Value 0.6-0.95 W/m The Best insulation value in market
- Air tightening
- Water Tightening
- Wind Tightening
- Sound Proof
FOR STAR RATING
Eco- door construction has passed JAPANESE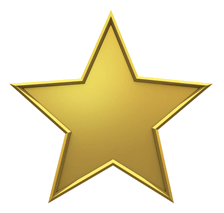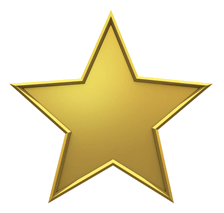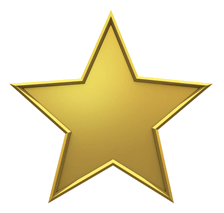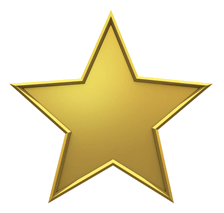 RATING,
The BEST RATING for low emissions of volatile compound. Certification
verifies low formaldehyde emissions
WANRANTY
- 10 years guarantee for straightness
- 2 years guarantee of construction
DOOR SIZES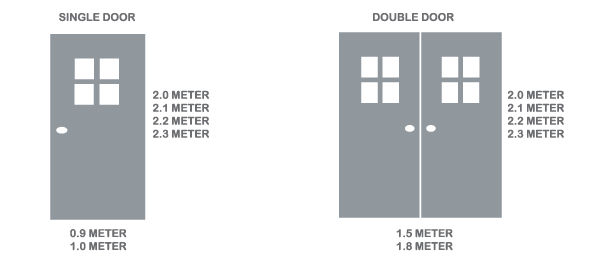 MATERIAL AND COLOUR